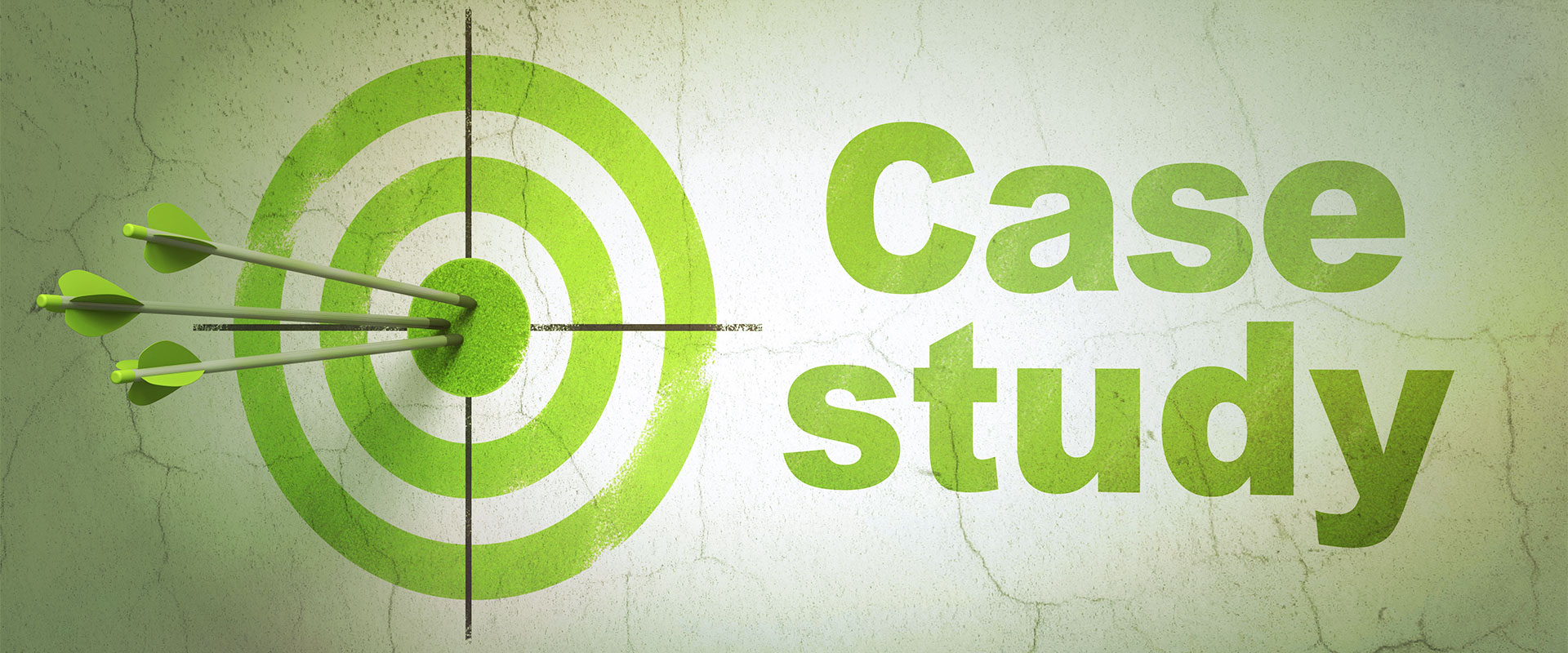 Southern California Edison (SCE) compared a Variable Frequency Drive equipped Hydraulic Power Unit with a conventional Power Unit

SCE Customer Advanced Structural Technologies (AST), Inc. replaced existing hydraulic pump with a variable frequency fixed displacement drive controlled pump manufactured by Green Hydraulic Power. SCE conducted pre-data logging measurements (kWh, kW, volt, amp, PF) from 4/23 to 5/16. After the technology was installed, SCE conducted post data logging measurements (kW, volt, amp, PF) from 6/13 to 8/1.
One specific part (5022) was manufactured during the pre (5/11 & 5/14) and post (6/19) data logging periods. The part production data is given below. Shift 1 runs from 5:30 AM – 2 PM and Shift 2 runs from 2 PM – 10:30 PM. Each day AST manufactured an average of 55 total parts. The data was calculated to identify to the total kWh, average kW, average kWh/part and savings.
The results of this study reveal that the GHP unit had significant savings and demand reductions. An approximate energy reduction and demand reduction of 65% was achieved. The energy savings results showed it has the power and responsiveness to manage an electric motor's operating torque and speed more efficiently because it rotates only fast enough to meet the system's demand at any given time. SCE has created an EE measure that will be offered through the Core Customized Calculated Program and customers will be incentivized to implement the technology.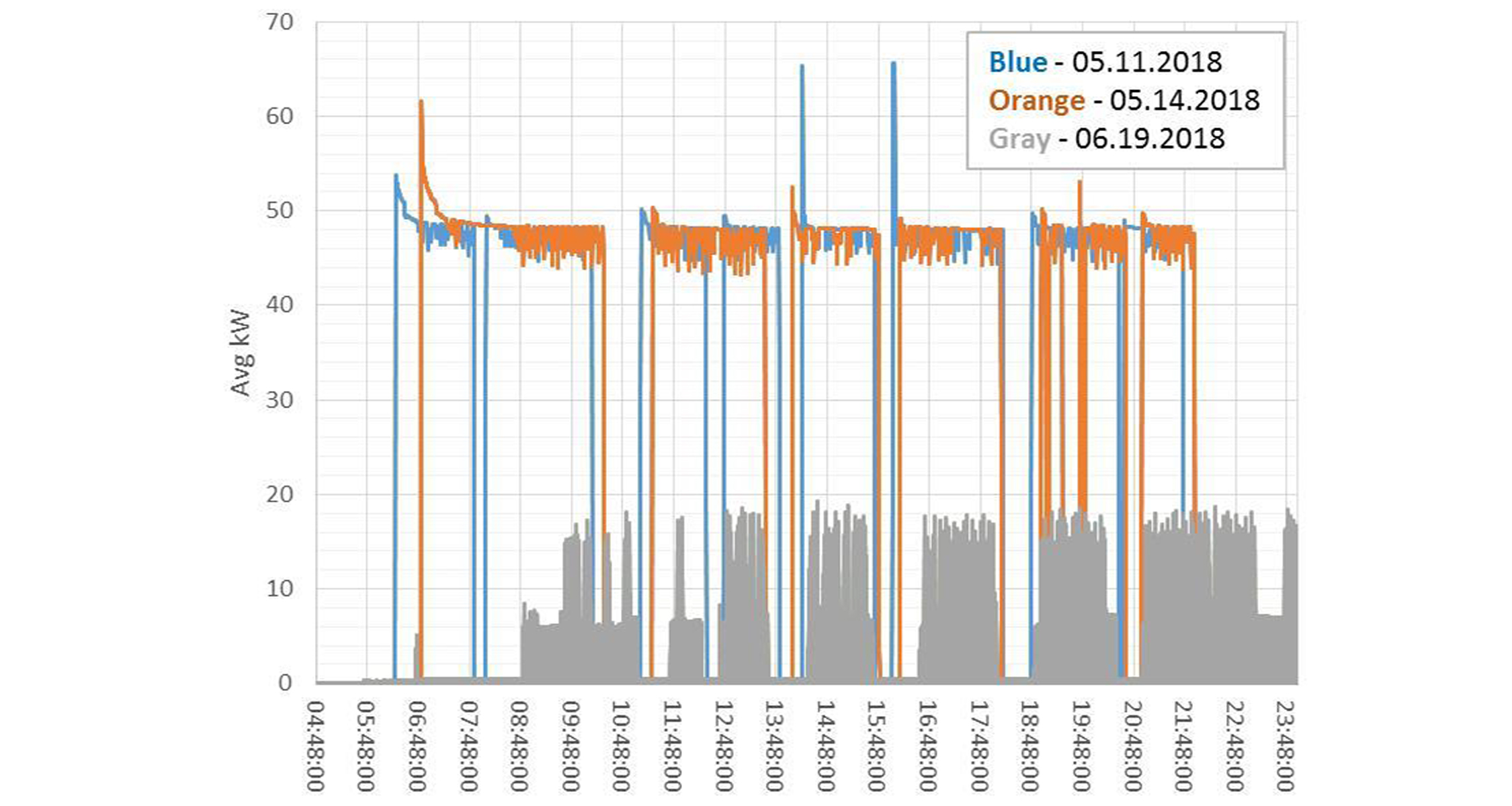 The demand kW profile comparing the pre (5/11 & 5/14) and post (6/19) operations.
The benefits of variable frequency pump drives are paying off in applications that include:
Machining and metal forming equipment
Plastics and rubber machinery
Die casting machines
Pulp and paper machinery
Hydraulic test standards
Material handling equipment
and many more applications
Typical machines benefiting from using Variable Speed Drive equipped hydraulic power units to name a few:
Presses
Expanders
Press Breaks
Injection Molding Machines
Machine Tools

Spin Forming
Flow forming

Die Casting Machines
Wood & Paper Industries
Bulk Material Handling
Plastic Molding
Material Handling
Clamping Applications
Industrial Process