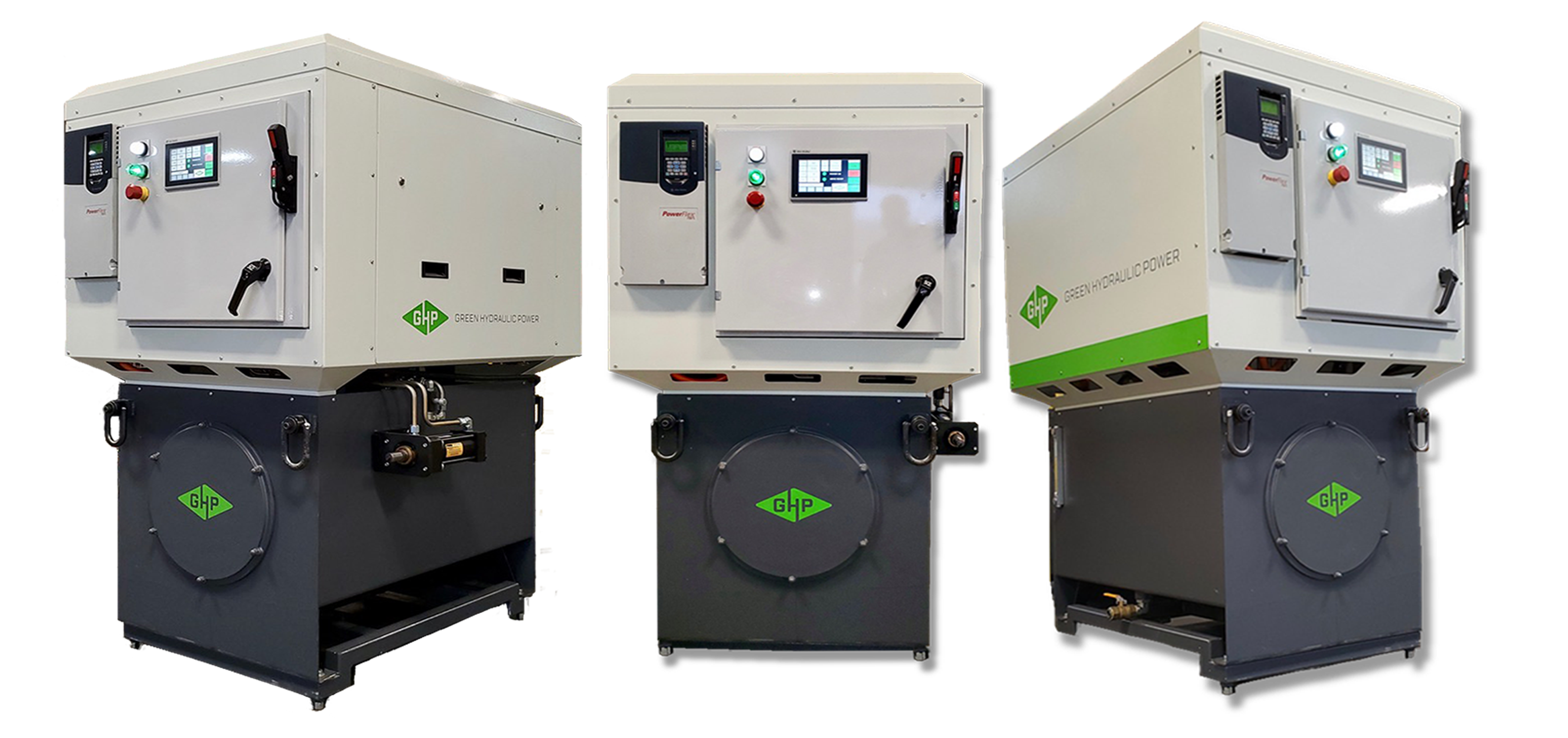 OUR NEW LINEUP OF VARIABLE FREQUENCY DRIVE SOLUTIONS FOR HYDRAULIC POWER UNITS
GREEN HYDRAULIC POWER, INC. IS NORTH AMERICA'S LEADING SUPPLIER OF VARIABLE FREQUENCY DRIVES FOR HPU'S INCORPORATING COMPONENT MANUFACTURERS SUCH AS SIEMENS, ABB, PARKER & ALLEN BRADLEY. WITH THE VARIABLE FREQUENCY DRIVES, GHP ENGINEERED TURNKEY SYSTEMS ARE ABLE TO REDUCE ENERGY CONSUMPTION BY UP TO 80% AND LOWER NOISE EMISSION BY 20 DECIBEL WHEN COMPARED TO CONVENTIONAL HYDRAULIC SYSTEMS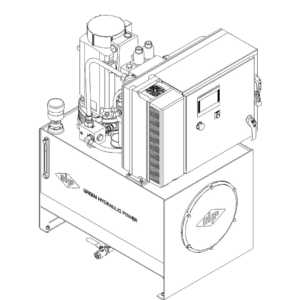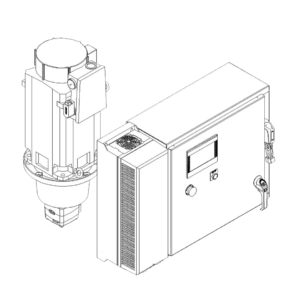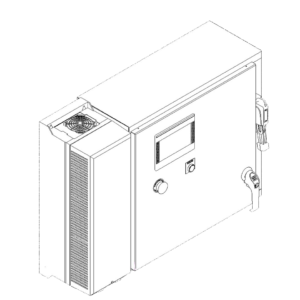 COMPLETE TURNKEY SYSTEM
Standalone unit all integrated ready to connect.
Little to no production downtime when switching with existing hydraulic power unit.
Highest energy savings and noise reduction.
MOTOR / DRIVE SOLUTION
The Motor / Drive option is less costly with nearly the same energy savings compared to the Complete Turnkey System.
Mount to an existing conventional Hydraulic Power Unit.
DRIVE ONLY
Least costly upgrade to apply Variable Frequency Drives to HPUs while enjoying substantial energy savings.
Add to an existing HPU with little impact to the configuration.
DOWNLOAD THE GHP BROCHURE
OUR TRUSTED COMPONENT SUPPLIERS